Don't watch it happen, Report it!
Bullying and Harassment at work is something which continues to be a big problem for our members.
Wherever you work, there is a chance that you may become a target for a bully or you may witness somebody else being bullied or harassed at work. Maybe even without you realising what you are witnessing.
Don't allow yourself or anyone else to be bullied! Report it, using the raising concerns policy. Report to your Rep, Report using the Freedom to Speak Up Guardians.
If you are concerned about this please contact your GMB Rep immediately.
Note the advice given in the ACAS guide
Also read your NHS employers policy – THE example below is applicable to Derriford Hospital but will be similar in many ways to other NHS Employers (SOP = Standard Operating Procedure).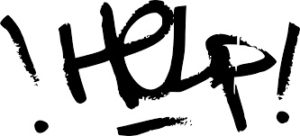 Posted: 28th July 2018