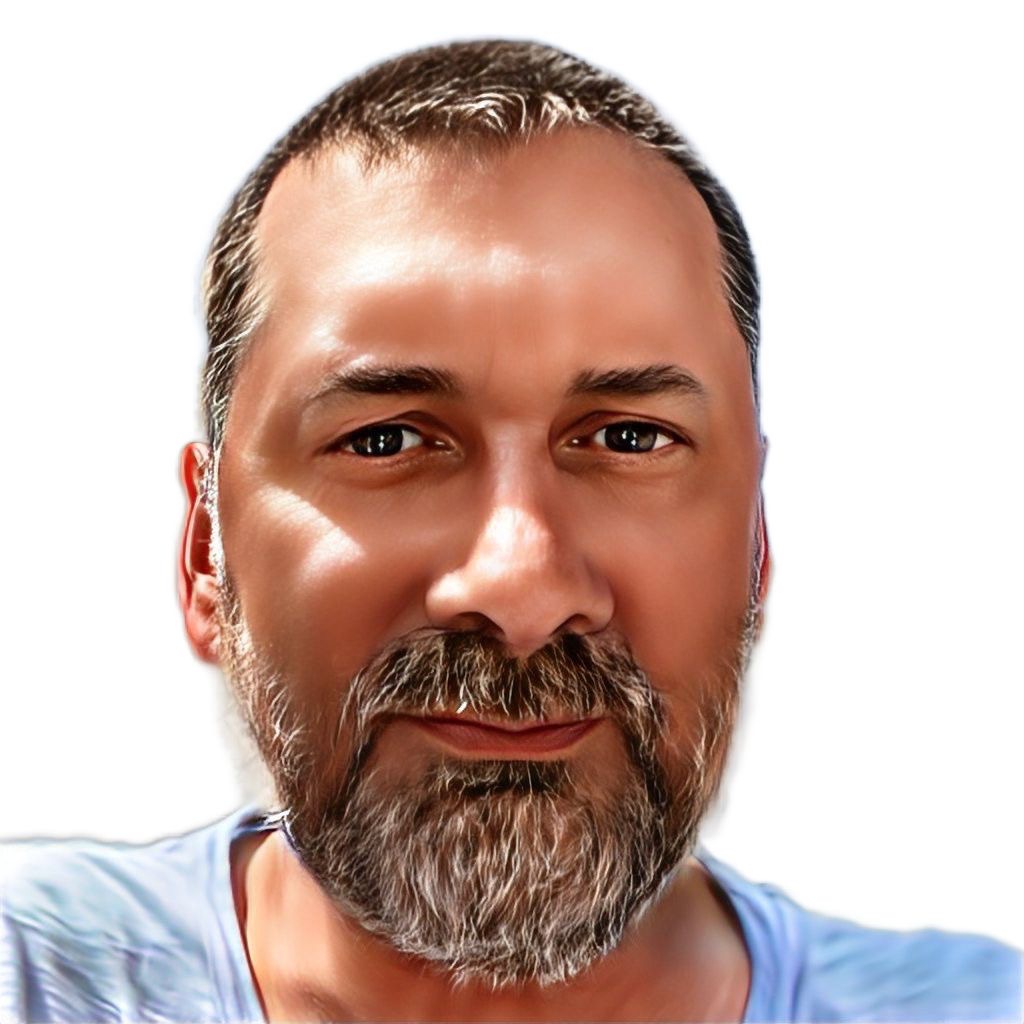 Raymond Stewart – 5th 6th December on Leave
Position: Branch Secretary
Email Address:
Telephone Number: 01752 439274, ext 39274
Mobile Number: N/A

Bio:
Employer
: UHP Plymouth Hospitals Trust.
Place of Work
: Derriford Hospital, GMB Branch Office, Level 9.
Job Title
: Health Records Officer,
Branch Role
: Branch Secretary.
Ray works core hours Monday - Friday -

Flexible

between 7am - 6pm if requested.
Please email for an appointment date and time.
Member of GMB National Advisory Committee. Staff side secretary Derriford Joint Staff Negotiating Committee (JSNC). Staff side secretary Derriford Health & Safety at Work Committee (H&SAWC). If I am not available please try to contact another local Rep or contact the full time officer via
GMB Plymouth office 01752 660219
, or
Regional Office in Cardiff 029 2049 1260