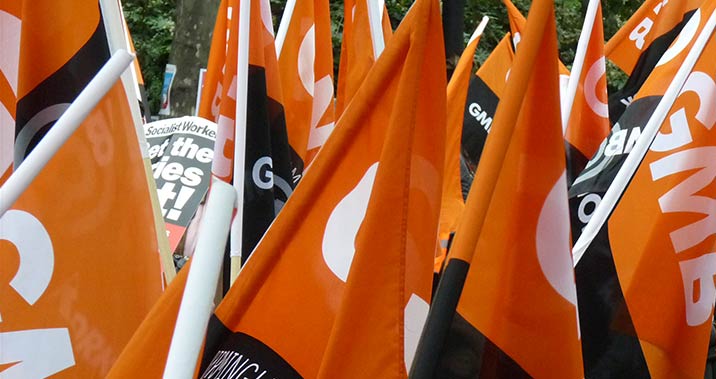 Posted: 9th March 2020
Does your employer have a bespoke menopause policy? does your employer have clear guidance already easily accessible within its current policies and procedures?
If you would like to read through some reliable resource and guidance policies please have a look through these linked pages and documents.
Do you think that your employer should have better…