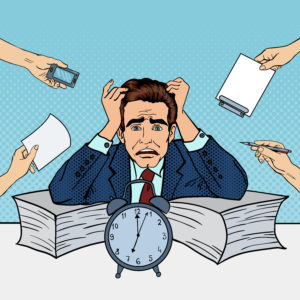 What is the working time directive (also call working time regulations) WTR CLICK HERE
The Government legislation can be found here
If you feel that you are being asked, expected or told to work without at least 2 days off in any 14 day period contact your GMB Rep.
Working more than 48 hours per week, averaged over 17 weeks, there may be a problem. Unless you have formally opted out.
The link will explain how the regulations work, if in doubt speak to your GMB Rep.