Regular Branch Meetings – 2022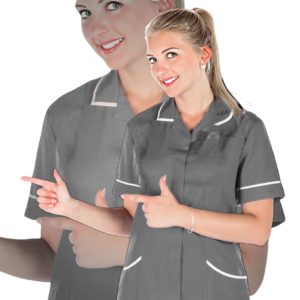 The next Regular Branch meeting will be held on  17th May 2022, from 4.30- 6pm. If you would like to attend please email the branch Secretary, raymond.stewart@gmbactivist.org.uk
Until further notice we will use Microsoft Teams, hoping reintroduction of face to face meetings from the summer of 2022.
If you would like to receive the agenda for the meeting please request that in your email
Late afternoon or evening is the best time of day for most of our members but if you are not able to attend and have issues for the Branch please contact Ray Stewart and we will arrange to discuss with you.
Branch meetings are open to all members of the Plymouth Health Branch. We will send you a link to your diary upon request.
If you would like to be invited to this meeting please send your email address to me and we will add you to the invite list.
Thanks and Stay Safe!